Salina, Kansas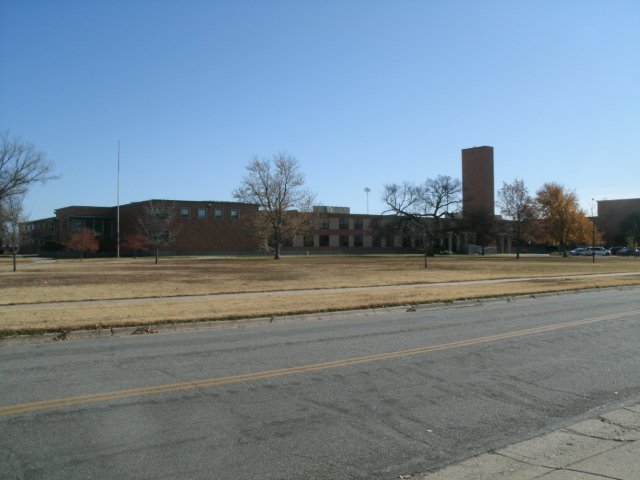 Picture courtesy of JD Williams
About Salina High School
Salina High School is located on the corner of Front and Crawford in Salina, Kansas and was opened in 1952.
Salina High was renamed Salina High Central (Salina Central) in 1971 after the opening of Salina High South. More information concerning Salina High can be found in Wikipedia.
Announcements
This Web site will soon be replaced with another web site provider. My software can no longer make changes to this web site. Therefore, I am building another web site to be host by class creator. There will be a lot of new features and your address information will not be visible to visitors. However, there will be many more features available. The new web site will be fully functional before I discontinue this site.
New Web Site
The new web site is operational except for the yearbook pictures. The site is located at salinahigh1963.com
Please join the new site and pass the word to other classmates. The classmates section on this site has been deleted since most entries were out of date. The new site will have classmate information and you will have the ability to email classmates that have email addresses posted. Classmates will be able to enter their data and are responsible for keeping it updated for future reunions and other announcements.
page was modified 2/22/2020